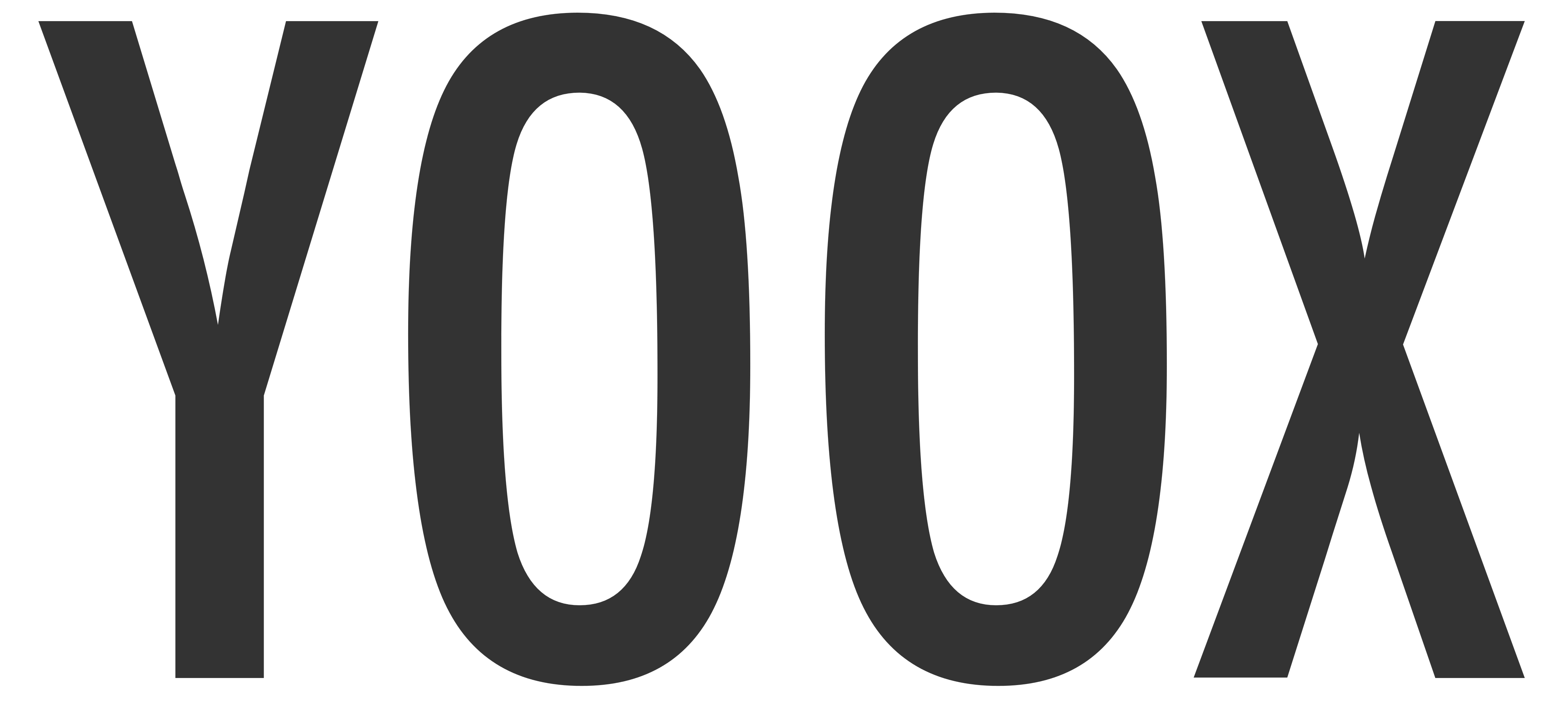 In a world increasingly driven by e-commerce and digital innovation, the luxury fashion industry has not been left behind. YOOX.com, an online luxury fashion retailer founded in 2000, has been at the forefront of this revolution. Offering a curated selection of high-end fashion and lifestyle products, YOOX.com has gained a reputation for delivering luxury right to your doorstep. In this detailed review, we'll delve into the world of YOOX.com, exploring its history, product offerings, customer experience, sustainability initiatives, and much more.
A Brief History of YOOX.com
Founded by Federico Marchetti, YOOX.com emerged at the turn of the millennium as a pioneering e-commerce platform dedicated to luxury fashion. Marchetti's vision was to bridge the gap between traditional brick-and-mortar luxury boutiques and the emerging online shopping landscape. YOOX.com quickly became known for its unique business model, which involved partnering with renowned fashion brands to sell excess inventory, end-of-season items, and exclusive capsule collections.
In 2009, YOOX.com merged with Net-a-Porter, a major player in the luxury fashion e-commerce space, forming the YOOX Net-a-Porter Group (YNAP). This merger solidified YOOX.com's position in the luxury fashion market, allowing it to tap into Net-a-Porter's expertise in the high-end fashion world.
In 2015, YNAP went public on the Milan Stock Exchange, further showcasing the company's growth and success. In 2018, Richemont, the Swiss luxury conglomerate that owns brands like Cartier and Montblanc, acquired YNAP, further cementing YOOX.com's status as a major player in the luxury fashion e-commerce industry.
The YOOX.com Shopping Experience
A Vast Selection of Luxury Brands
One of YOOX.com's standout features is its vast and diverse selection of luxury brands. The website features an impressive array of designers, ranging from established fashion houses like Gucci, Prada, and Versace to emerging and niche brands. This diverse range of brands ensures that customers can find something to suit their individual tastes and preferences, whether they're looking for classic elegance or avant-garde designs.
Exclusive Capsule Collections
YOOX.com frequently collaborates with top designers to create exclusive capsule collections. These limited-edition offerings provide customers with the opportunity to own unique, one-of-a-kind pieces that can't be found anywhere else. This element of exclusivity sets YOOX.com apart in the luxury fashion e-commerce landscape.
User-Friendly Website
Navigating the YOOX.com website is a seamless experience. The site is well-organized, making it easy to browse by brand, category, or designer. Each product listing includes high-quality images and detailed descriptions, helping customers make informed decisions. The intuitive search and filtering options also make it effortless to find specific items or discover new additions to your wardrobe.
Personalized Shopping
YOOX.com employs sophisticated algorithms to provide personalized shopping recommendations based on your browsing and purchase history. This customization enhances the overall shopping experience, making it feel as though the website is tailored to your unique style.
Size and Fit Guidance
One of the common concerns with online fashion shopping is getting the right fit. YOOX.com addresses this issue by providing detailed size charts and fit guides for many of its products. This helps customers make confident choices, reducing the likelihood of returns due to sizing issues.
Mobile App for On-the-Go Shopping
For those who prefer shopping on their mobile devices, YOOX.com offers a user-friendly app available on both iOS and Android platforms. The app replicates the website's functionality, allowing customers to shop conveniently from their smartphones or tablets.
Sustainability and Ethical Initiatives
In recent years, sustainability and ethical practices have become paramount in the fashion industry. YOOX.com has recognized this shift and taken steps to minimize its environmental impact and promote responsible practices.
YOOXYGEN: A Platform for Sustainable Fashion
YOOX.com's YOOXYGEN initiative is dedicated to sustainable fashion. This platform features a curated selection of eco-friendly and socially responsible products. YOOXYGEN collaborates with brands that prioritize sustainable materials, ethical production, and reduced environmental impact. This commitment to sustainability aligns with the growing consumer demand for eco-conscious options in luxury fashion.
Reduce, Reuse, and Recycle
YOOX.com also actively promotes circular fashion through its "YOOX NET-A-PORTER For the Next Generation" program. This initiative encourages customers to recycle their pre-owned luxury items by offering a platform for selling and buying second-hand fashion. By extending the lifecycle of fashion products, YOOX.com contributes to reducing the industry's overall carbon footprint.
Eco-Friendly Packaging
YOOX.com has made efforts to minimize its packaging waste. They use eco-friendly packaging materials and aim to reduce excess packaging whenever possible. This commitment to sustainable packaging aligns with the broader movement in e-commerce towards reducing environmental impact.
Customer Support and Services
YOOX.com places a strong emphasis on customer satisfaction and provides several services to enhance the overall shopping experience:
Customer Support
The website offers a comprehensive customer support system, including a detailed FAQ section and a dedicated customer service team available via phone and email. This ensures that customers can get assistance with any questions or issues they may encounter while shopping.
Easy Returns and Exchanges
YOOX.com understands that sometimes items may not meet customers' expectations. They offer a straightforward returns and exchange policy, allowing customers to return products within a specified period for a full refund or exchange, provided the items meet the return criteria.
Global Shipping
YOOX.com ships to over 100 countries worldwide, making luxury fashion accessible to a global audience. Their partnerships with reputable shipping carriers ensure timely and secure delivery of orders.
YOOX.com's YOOXMUSE Program
YOOX.com's YOOXMUSE program is an exclusive invitation-only initiative that provides members with special access to pre-sale events, private shopping experiences, and personalized offers. This program rewards loyal customers and enhances their shopping experience.
Final Thoughts
YOOX.com has successfully carved out a niche in the luxury fashion e-commerce landscape by offering a wide range of high-end brands, exclusive capsule collections, and a user-friendly shopping experience. Its commitment to sustainability and responsible practices demonstrates a dedication to evolving industry trends and addressing the concerns of environmentally-conscious consumers.
With its rich history, innovative approach to online luxury fashion, and a dedication to customer satisfaction, YOOX.com continues to be a go-to destination for those seeking luxury at their fingertips. As the fashion industry evolves, YOOX.com is well-positioned to maintain its status as a leader in the online luxury fashion marketplace, offering a curated selection of the finest garments and accessories from around the world. Whether you're a fashion connoisseur or just looking to elevate your style, YOOX.com has something to offer, making it a compelling destination for luxury fashion enthusiasts worldwide.
Latest posts by Hershel Reyes
(see all)