In today's digital age, planning a trip has become easier than ever before. With numerous travel websites and apps available, it can be overwhelming to choose the right resource for your travel needs. One platform that stands out among the rest is Viator. Viator is a leading online marketplace for tours, activities, and attractions around the world. In this detailed review, we will explore why Viator is the ultimate resource for travelers, covering various aspects of its offerings and features.
Extensive Selection of Tours and Activities
Viator boasts an extensive selection of tours and activities in destinations worldwide. Whether you're looking for a guided city tour, a thrilling adventure, or a cultural experience, Viator has it all. From popular tourist attractions like the Eiffel Tower in Paris and the Great Wall of China to off-the-beaten-path experiences like a cooking class in Marrakech or a wildlife safari in Africa, Viator covers a wide range of travel desires. With over 300,000 activities to choose from, you're bound to find something that suits your interests and preferences.
Verified Reviews and Ratings
One of the key factors that sets Viator apart from other travel resources is its emphasis on user reviews and ratings. Each tour and activity listed on Viator is accompanied by genuine reviews from previous travelers who have booked and experienced the offerings. These reviews provide valuable insights into the quality, professionalism, and overall experience of the tours and activities. By reading these reviews, travelers can make informed decisions and choose the best options for their trip. Viator's commitment to transparency ensures that you can trust the reviews and have realistic expectations about what to expect.
Easy Booking Process
Viator offers a user-friendly and hassle-free booking process. The website and app have a simple and intuitive interface that allows users to easily search for tours and activities based on their destination, date, and preferences. The booking process is straightforward, with clear instructions and options for customizations if available. Once the booking is confirmed, travelers receive instant confirmation, making it convenient and reliable. Additionally, Viator provides all the necessary information about the tour or activity, including meeting points, duration, and inclusions, making it easy to plan and prepare for your experience.
Flexible Options
Viator understands that travel plans can change, and offers flexible options to accommodate such situations. Many tours and activities on Viator have flexible cancellation policies, allowing travelers to modify or cancel their bookings with ease. This flexibility provides peace of mind to travelers, especially when unexpected circumstances arise. Whether you need to reschedule due to flight delays or adjust your itinerary due to unforeseen events, Viator's flexible options ensure that you have the flexibility to adapt your plans without unnecessary stress.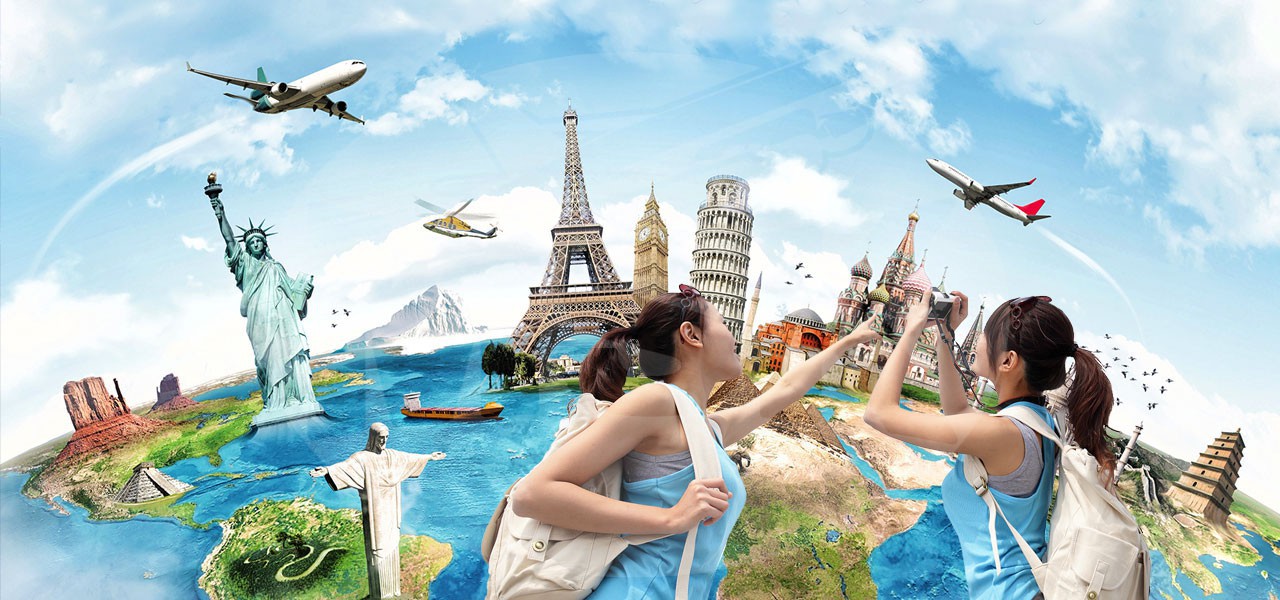 Exclusive Deals and Discounts
Viator regularly offers exclusive deals and discounts on its platform, allowing travelers to save money while experiencing top-notch tours and activities. These deals can be found on the website and app and range from discounted tickets to bundled packages. By taking advantage of these offers, travelers can maximize their budget and enjoy more experiences during their trip. Viator's dedication to providing value for money allows you to explore and indulge in unique experiences without breaking the bank.
Expert Customer Support
Viator takes pride in its excellent customer support services. If travelers have any questions, concerns, or need assistance with their bookings, Viator's customer support team is readily available to help. They can be reached via phone, email, or live chat, ensuring that travelers receive timely and personalized assistance throughout their journey. Whether you have inquiries about a specific tour, need help with a booking modification, or require assistance during your experience, Viator's knowledgeable and friendly support team is there to assist you every step of the way.
Safety and Security
Viator prioritizes the safety and security of its customers. The platform carefully selects its tour operators and partners to ensure that they meet high safety standards. Viator also provides detailed information about safety guidelines, such as age restrictions, physical requirements, and necessary equipment, for each tour or activity. Additionally, Viator's customer reviews often include feedback on the safety measures taken during the experiences, providing an additional layer of assurance for travelers.
Conclusion
Viator has proven itself to be the ultimate resource for travelers, offering an extensive selection of tours and activities, verified reviews and ratings, an easy booking process, flexible options, exclusive deals and discounts, expert customer support, and a focus on safety and security. Whether you're planning a solo adventure, a family vacation, or a romantic getaway, Viator provides a comprehensive platform to enhance your travel experience. With Viator, you can confidently explore the world, immerse yourself in new cultures, and create lasting memories. Start planning your next adventure with Viator and unlock a world of possibilities.