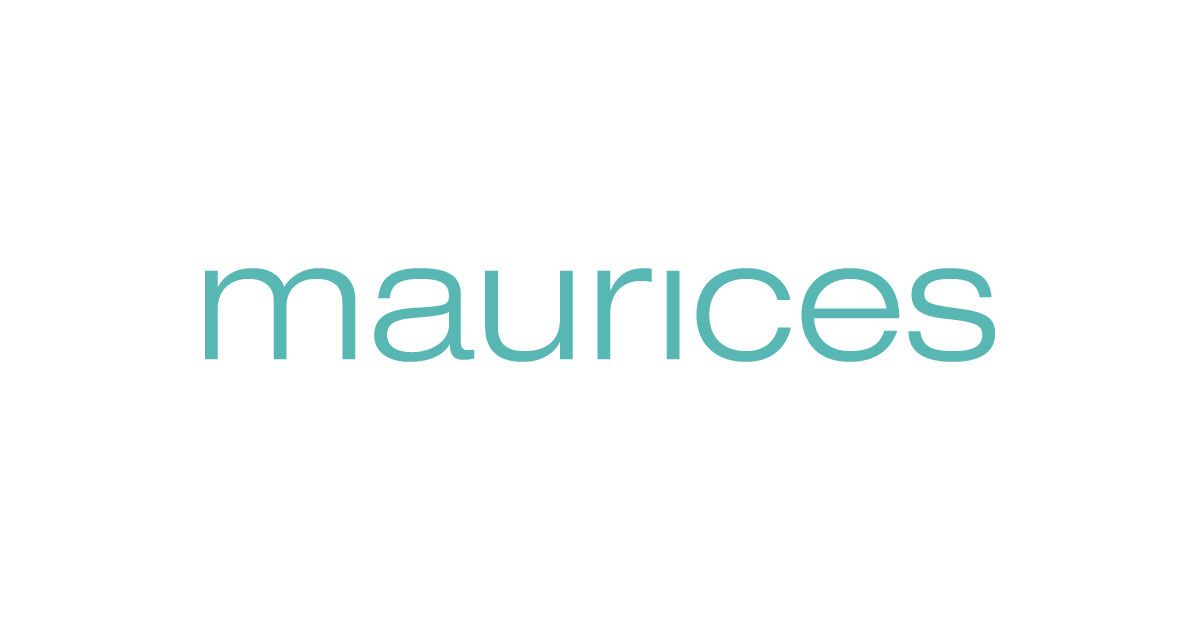 When it comes to women's fashion, Maurices has established itself as a go-to destination for style-conscious shoppers. This popular clothing retailer has been a staple in the fashion industry for decades, offering a wide range of trendy and affordable clothing options. In this comprehensive review, we'll dive deep into what makes Maurices a shopper's paradise, exploring everything from its history and mission to its product offerings, in-store experience, and online presence.
A Brief History of Maurices
Maurices was founded in 1931 by E. Maurice Labovitz in Duluth, Minnesota. Originally, the store catered to women who were looking for affordable clothing during the Great Depression. Over the years, it has undergone several transformations and expansions, evolving into the fashion-forward retailer we know today.
The company's commitment to providing quality fashion at accessible prices has remained a constant throughout its history. With a strong focus on customer satisfaction, Maurices has built a loyal customer base that continues to grow.
Mission and Values
Maurices' mission is clear and customer-centric: "We inspire women to look and feel great – just as they are." This mission statement reflects the brand's dedication to empowering women to embrace their individuality and express themselves through fashion. The core values that guide Maurices include integrity, customer focus, teamwork, and community involvement.
Product Offerings
One of the key reasons Maurices is a shopper's paradise is its diverse and extensive product offerings. Whether you're looking for everyday essentials, special occasion attire, or trendy seasonal pieces, Maurices has you covered. Here are some of the product categories you can find at Maurices:
1. Women's Clothing
Maurices offers a wide range of clothing options for women, including tops, dresses, bottoms, outerwear, and activewear. Whether you prefer classic styles or the latest fashion trends, you'll find something to suit your taste.
2. Plus Size Clothing
Maurices is celebrated for its inclusive sizing, offering a broad selection of plus-size clothing options. From stylish jeans to elegant dresses, they make sure that fashion is accessible to women of all sizes.
3. Accessories
Complete your look with Maurices' selection of accessories, including jewelry, scarves, hats, handbags, and shoes. These items add the perfect finishing touch to any outfit.
4. Loungewear
Comfort meets style with Maurices' loungewear collection. Perfect for cozy nights in or casual outings, their loungewear options are designed with both comfort and fashion in mind.
5. Workwear
For those who need professional attire, Maurices offers a range of workwear essentials. From blouses and blazers to trousers and skirts, you can create a polished office wardrobe.
6. Special Collections
Maurices frequently collaborates with influencers and designers to create special collections that cater to specific styles and trends. These limited-edition lines are highly anticipated by fashion enthusiasts.
Pros of shopping at Maurices:
Wide selection of clothes in a variety of styles and sizes
Affordable prices
Trendy clothes that are up-to-date with the latest fashion trends
Frequent sales and promotions
Rewards program for loyal customers
Free shipping on orders over $50
Easy returns and exchanges
Cons of shopping at Maurices:
Clothes can be of varying quality, with some items being better made than others
Some items can be overpriced, especially if you don't shop during sales
Maurices is a good option for women of all ages and sizes who are looking for trendy clothes at affordable prices. The store is especially good for women who are looking for dresses, jeans, and tops. Maurices also has a good selection of plus size clothing.
In-Store Experience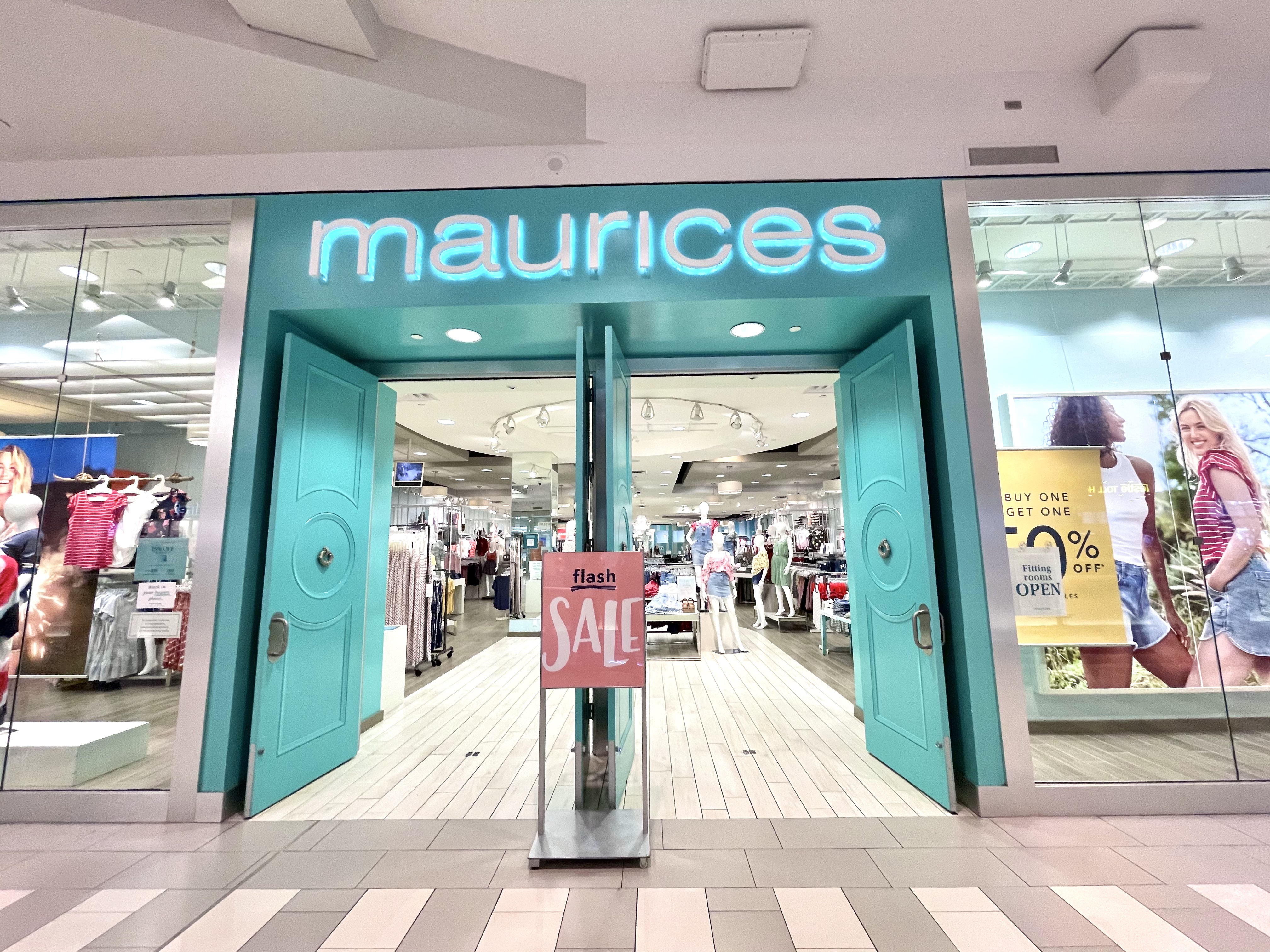 Maurices prides itself on providing an enjoyable and personalized in-store shopping experience. Their stores are designed with comfort and style in mind, creating a welcoming atmosphere for shoppers. Knowledgeable and friendly sales associates are always on hand to offer fashion advice and assist with finding the perfect pieces.
One standout feature of the Maurices in-store experience is the "Stylist" program, where customers can book one-on-one styling sessions with in-house experts. This service helps shoppers discover new looks and find clothing that suits their unique style and body type.
Online Presence
In today's digital age, Maurices has also established a strong online presence to cater to the needs of online shoppers. Their website is user-friendly, featuring an extensive catalog of products, detailed product descriptions, customer reviews, and a helpful size guide.
Online shoppers can take advantage of various features, such as wishlists, exclusive online promotions, and easy returns. Maurices' active presence on social media platforms like Instagram and Facebook keeps customers engaged with the latest fashion trends, promotions, and style inspiration.
Sustainability and Ethical Practices
Maurices recognizes the importance of sustainability and ethical practices in the fashion industry. They have made strides in this area by implementing initiatives to reduce waste, improve the sustainability of their materials, and ensure ethical sourcing of their products.
In addition, Maurices actively supports various charitable organizations and community programs, embodying their commitment to giving back to the communities they serve.
Customer Reviews and Feedback
Customer reviews play a crucial role in understanding the shopper experience at Maurices. Many customers praise the brand for its affordability, inclusivity, and commitment to providing fashionable options for women of all ages. However, like any retailer, there are occasional complaints, often related to issues with sizing or specific product quality. Maurices' responsive customer service team is known for addressing these concerns promptly.
Conclusion
Maurices has carved a niche for itself in the world of women's fashion, offering a diverse range of clothing and accessories that cater to a broad audience. Its commitment to empowering women, providing inclusive sizing, and offering an enjoyable shopping experience sets it apart from many other retailers.
Whether you prefer to shop in-store or online, Maurices aims to be a shopper's paradise by providing fashionable, affordable, and quality clothing options. With a rich history, a dedication to sustainability, and a focus on community involvement, Maurices continues to be a brand that resonates with women seeking both style and substance in their fashion choices. So, whether you're revamping your wardrobe or searching for that perfect outfit, Maurices is undoubtedly a destination worth exploring.
Latest posts by Hershel Reyes
(see all)