When it comes to luxury and hospitality in the hotel industry, few names carry as much weight as Hilton. With a legacy spanning nearly a century, Hilton has earned its reputation as a global leader in providing exceptional hotel stays. In this comprehensive review, we will delve into the world of Hilton Hotels & Resorts, exploring their history, global presence, signature offerings, and what makes them a go-to choice for travelers seeking unforgettable experiences.
The Legacy of Hilton
The story of Hilton Hotels & Resorts begins with a visionary entrepreneur, Conrad Hilton. In 1919, Hilton purchased his first hotel, the Mobley Hotel in Cisco, Texas. This marked the inception of what would grow into one of the world's most iconic hospitality brands. Conrad Hilton's ethos of "world peace through international trade and travel" laid the foundation for Hilton's enduring commitment to service excellence and global expansion.
Hilton's early expansion was marked by the establishment of iconic properties such as the Roosevelt Hotel in New York City and the Palmer House in Chicago. However, it was the opening of the Hilton Istanbul Bosphorus in 1955 that marked the brand's international debut and set the stage for global growth.
A Worldwide Presence
Today, Hilton boasts an extensive and diverse portfolio of hotels and resorts, spanning six continents and 119 countries. With over 6,500 properties worldwide, Hilton offers a range of accommodation options to cater to different tastes and budgets. From urban retreats in bustling metropolises to tranquil beachfront resorts and opulent historic landmarks, Hilton's vast presence ensures there's a property for every type of traveler.
Some of Hilton's most famous properties include:
Hilton Hawaiian Village Waikiki Beach Resort (Honolulu, Hawaii): Nestled on the shores of Waikiki Beach, this sprawling resort offers a tropical paradise with five stunning swimming pools, lush gardens, and vibrant entertainment options.
Waldorf Astoria Beverly Hills (Beverly Hills, California): Known for its opulence, this five-star luxury hotel offers panoramic views of Los Angeles, world-class dining, and a rooftop pool.
Hilton Paris Opera (Paris, France): Located in the heart of Paris, this elegant hotel is a historic masterpiece that blends classic grandeur with modern amenities.
Conrad Maldives Rangali Island (Maldives): Situated in the Indian Ocean, this resort boasts luxurious overwater villas, an underwater restaurant, and some of the world's best diving spots.
The Hilton Experience: What Sets Them Apart
1. Exceptional Service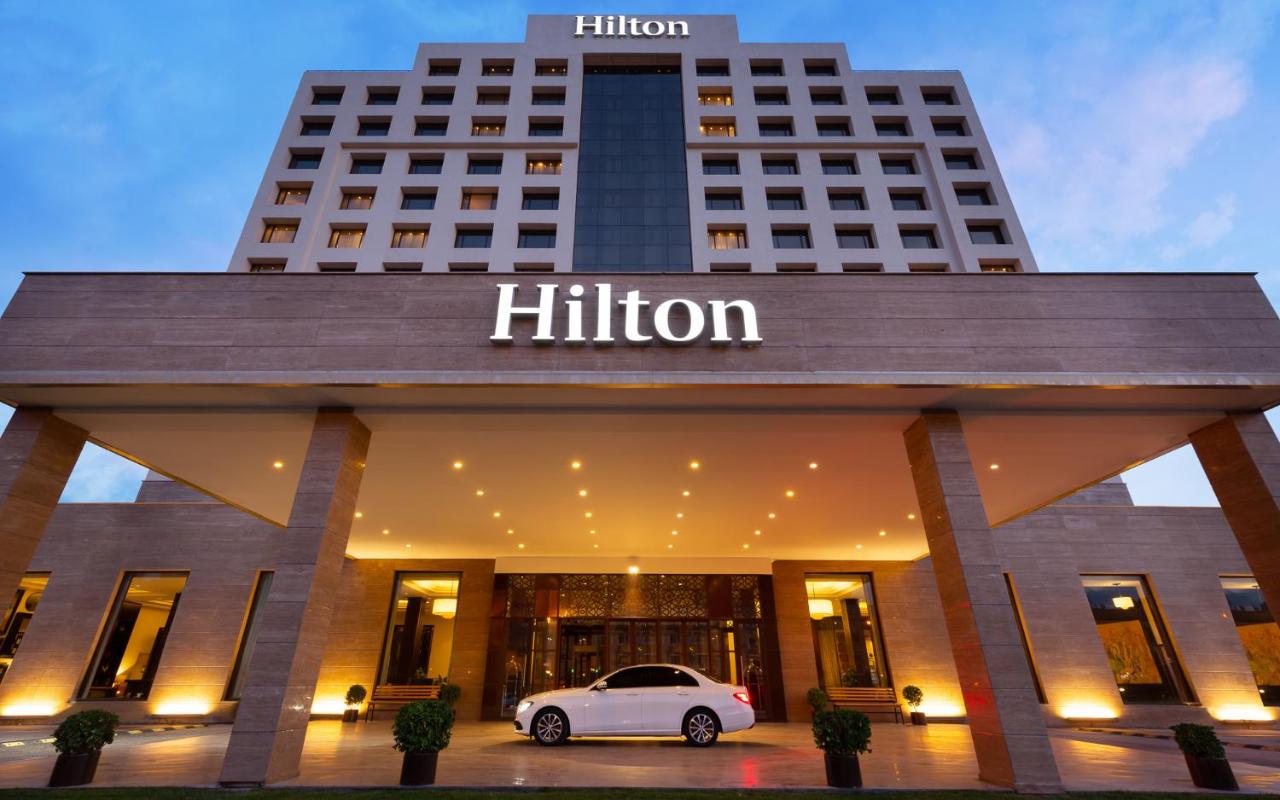 Hilton's dedication to exceptional service is deeply ingrained in its DNA. The brand's commitment to the "Hilton Effect" ensures that guests experience warm, personalized service that goes above and beyond expectations. Whether it's the concierge helping you plan your day's activities or the housekeeping staff ensuring your room is immaculate, Hilton's service is consistently top-notch.
2. Hilton Honors Loyalty Program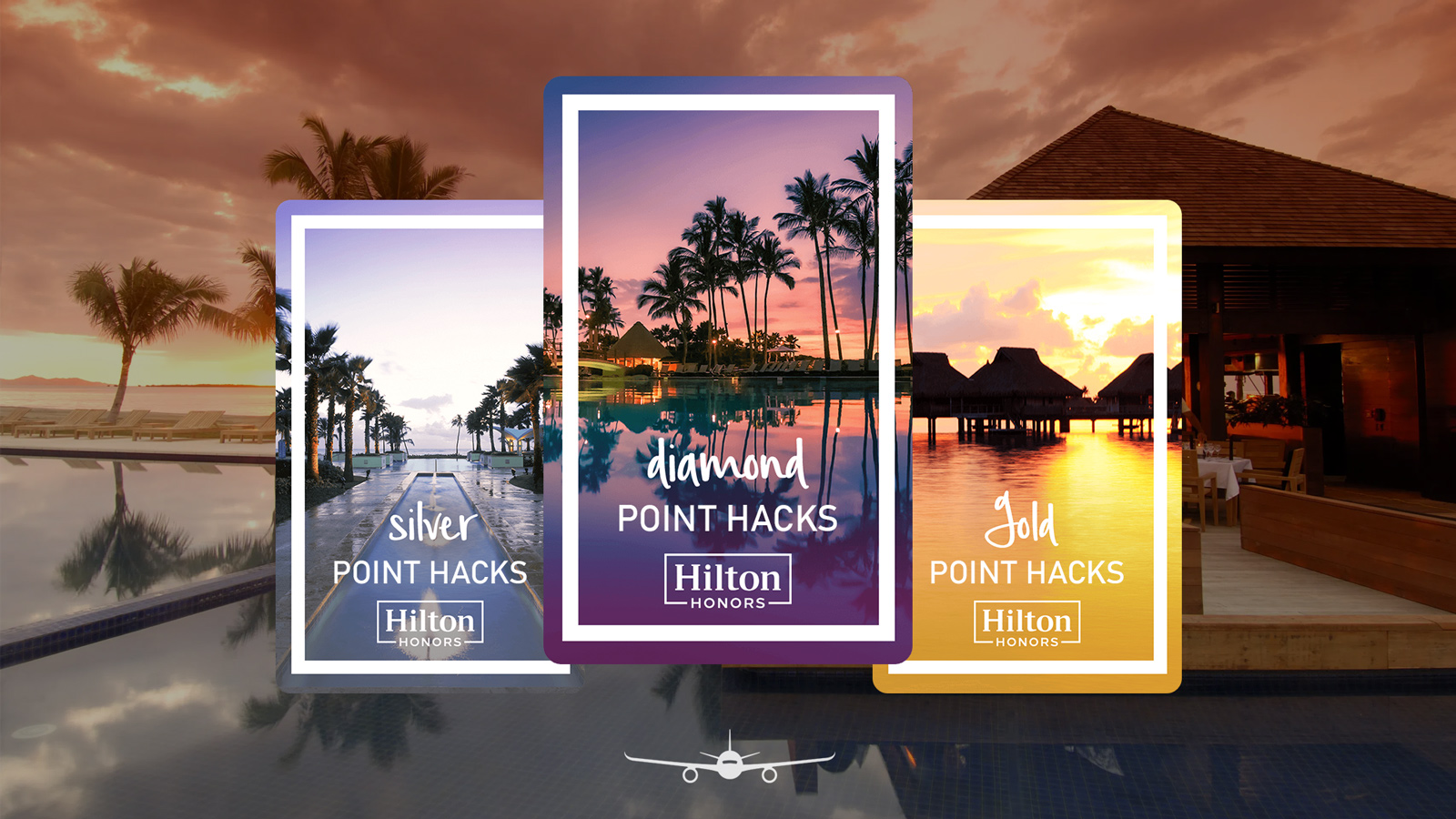 For frequent travelers, Hilton offers the Hilton Honors loyalty program. Members can earn points for every stay, which can be redeemed for free nights, upgrades, and exclusive experiences. The program also offers elite status tiers, such as Silver, Gold, and Diamond, which come with additional perks like late check-out, complimentary breakfast, and access to executive lounges.
3. Culinary Excellence
Hilton properties are known for their culinary excellence, with a wide range of dining options that cater to diverse tastes. From Michelin-starred restaurants to casual cafes, Hilton hotels offer a variety of culinary experiences that showcase local and international flavors.
4. Sustainable Practices
Hilton is committed to sustainable practices and has implemented numerous eco-friendly initiatives across its properties. From reducing water and energy consumption to minimizing waste, Hilton strives to make a positive environmental impact while delivering exceptional hospitality.
5. Event and Meeting Spaces
Hilton hotels are renowned for their exceptional event and meeting spaces. Whether you're planning a wedding, corporate conference, or a social gathering, Hilton offers a range of venues equipped with state-of-the-art technology and dedicated event planners to ensure your occasion is a success.
The Hilton Promise: Memorable Stays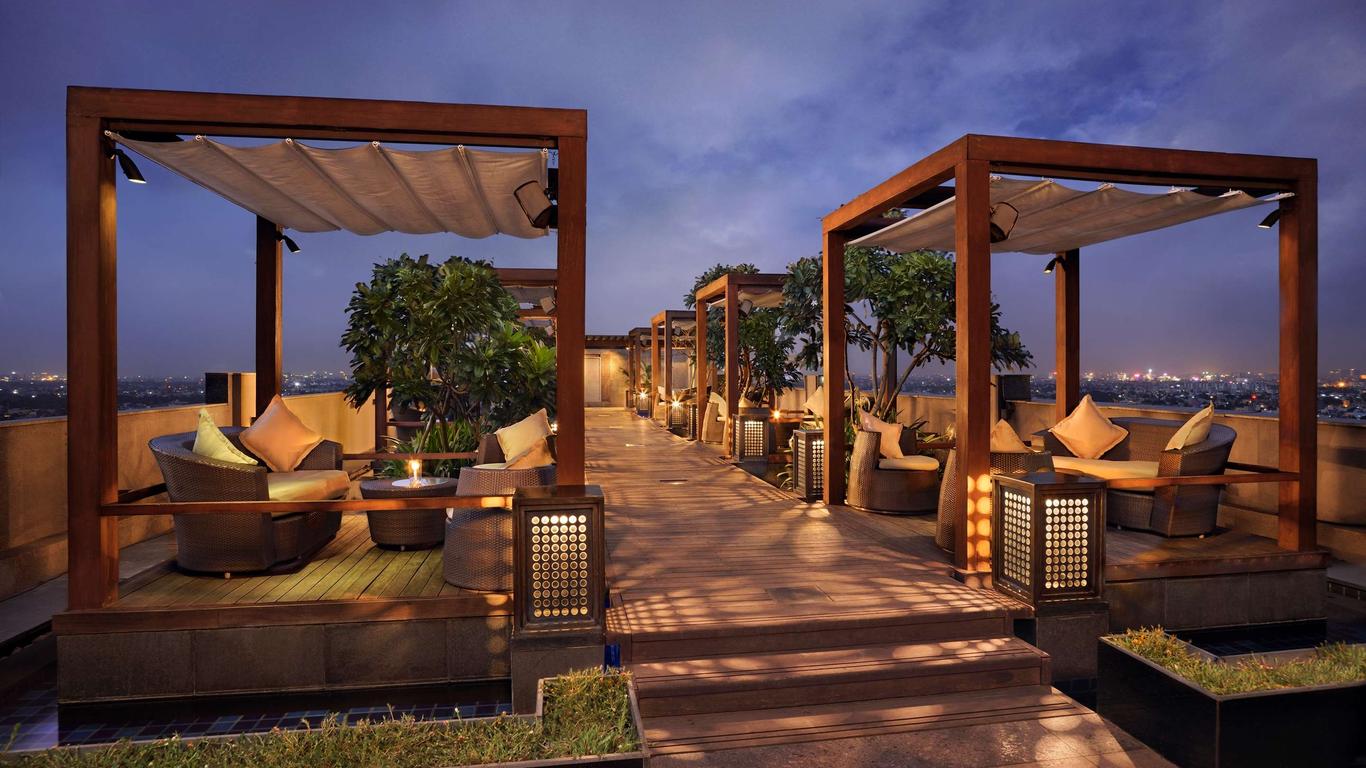 A memorable stay at a Hilton property isn't just about luxurious amenities and stunning locations; it's about the way Hilton makes you feel – valued, relaxed, and inspired. Hilton's commitment to delivering memorable stays is unwavering, and it's evident in every aspect of their service.
What Travelers Have to Say
Hilton Hotels & Resorts consistently receives positive reviews from travelers around the world. Guests often praise the impeccable service, comfortable accommodations, and convenient locations. Many travelers appreciate the attention to detail that Hilton staff exhibit, making their stay truly special.
Final Thoughts
Hilton Hotels & Resorts is more than just a chain of hotels; it's a symbol of timeless luxury and exceptional service. With a global presence that spans continents, a legacy of excellence dating back nearly a century, and a commitment to sustainability, Hilton continues to set the standard for memorable hotel stays.
Whether you're embarking on a romantic getaway, a family vacation, a business trip, or a once-in-a-lifetime adventure, Hilton has a property that's ready to welcome you with open arms. So, the next time you're planning a trip, consider Hilton Hotels & Resorts for an experience that's bound to leave a lasting impression. From Conrad to Waldorf Astoria, DoubleTree to Hampton by Hilton, there's a Hilton property waiting to make your journey unforgettable.
Latest posts by Hershel Reyes
(see all)