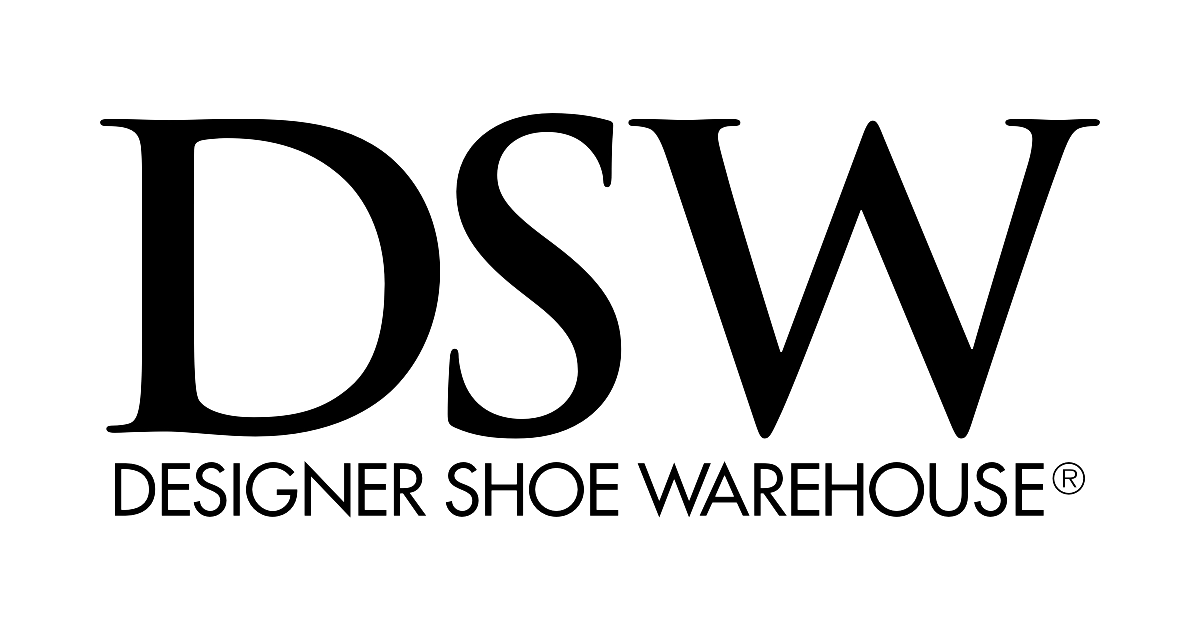 Shoes are an essential part of our daily lives. Not only do they protect our feet, but they also contribute to our overall style and comfort. With a plethora of shoe retailers and brands available in the market, it can be overwhelming to choose the right place to shop for your footwear. One name that often stands out in the world of shoe shopping is DSW, or Designer Shoe Warehouse. DSW has built a reputation for offering a vast selection of shoes at competitive prices, but is it truly worth the hype? In this article, we'll provide you with a comprehensive review of DSW shoe shopping, covering aspects such as selection, quality, pricing, customer service, and the overall shopping experience.
The Selection
One of the first things that strike you when you walk into a DSW store or visit their website is the sheer variety of shoes they offer. From athletic sneakers to elegant high heels, and from cozy boots to practical work shoes, DSW caters to almost every shoe need you might have. The selection isn't limited to women's shoes; they have a wide range of options for men and children as well.
DSW's range of brands is also impressive. You'll find well-known labels like Nike, Adidas, Steve Madden, Converse, Clarks, and many more. In addition to these established brands, DSW also stocks private label shoes, offering a unique blend of style and affordability. With such a vast selection, it's likely you'll find a pair of shoes that match your preferences, whether you're looking for something trendy or classic, and regardless of your budget.
The Quality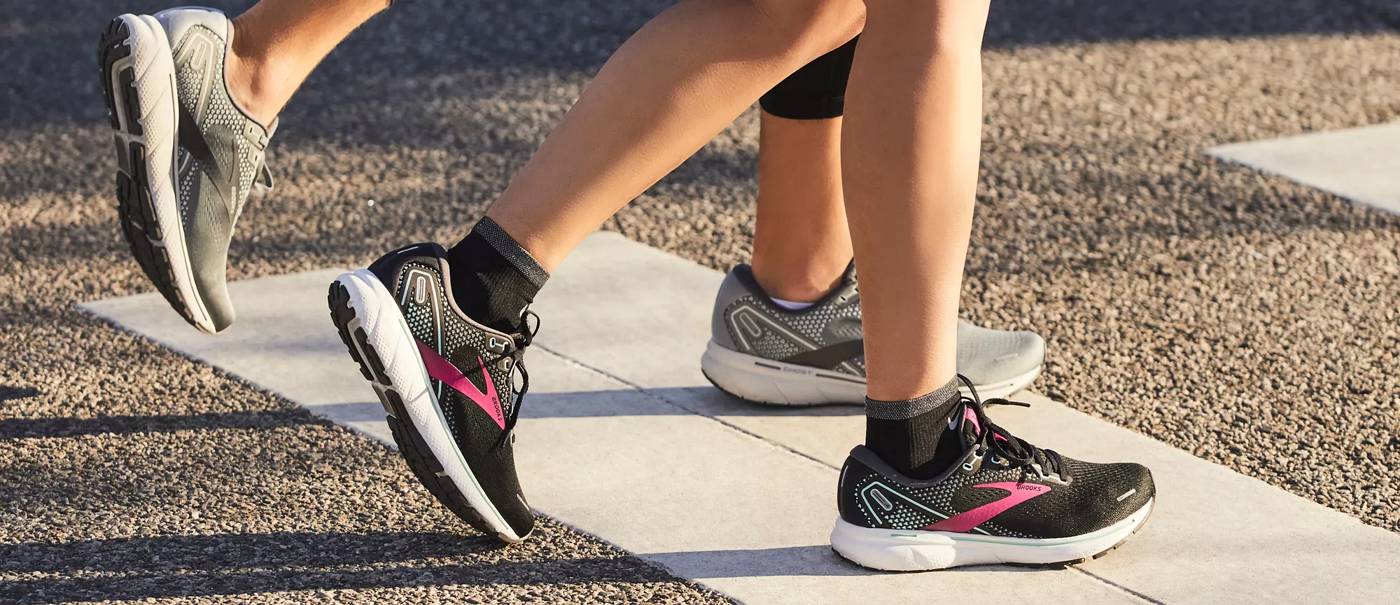 While DSW boasts a vast selection, some might wonder about the quality of the shoes they offer. Quality can vary significantly depending on the brand and price point. Higher-end brands at DSW generally provide excellent quality, and you can expect durability and comfort. However, it's crucial to keep in mind that DSW carries both budget-friendly and luxury options, and the quality may differ accordingly.
The private label shoes, in particular, offer an excellent balance between quality and affordability. Customers have reported satisfaction with the private label offerings, praising them for their durability and comfort. That said, it's advisable to read product reviews and pay attention to material and construction when selecting shoes to ensure that you are getting the quality you desire.
Pricing
DSW's competitive pricing is one of the primary reasons for its popularity. While they carry high-end brands, they also have frequent sales and clearance sections that allow you to score excellent deals on shoes. DSW also offers a rewards program, which provides additional discounts and benefits to loyal customers. With a combination of sale events and rewards, you can often find premium shoes at prices that are hard to beat.
Moreover, DSW often hosts special promotions, such as buy one, get one at a discount or spend a certain amount to receive a gift card. These promotions make shopping at DSW even more attractive for those looking for cost-effective shoe options.
The Shopping Experience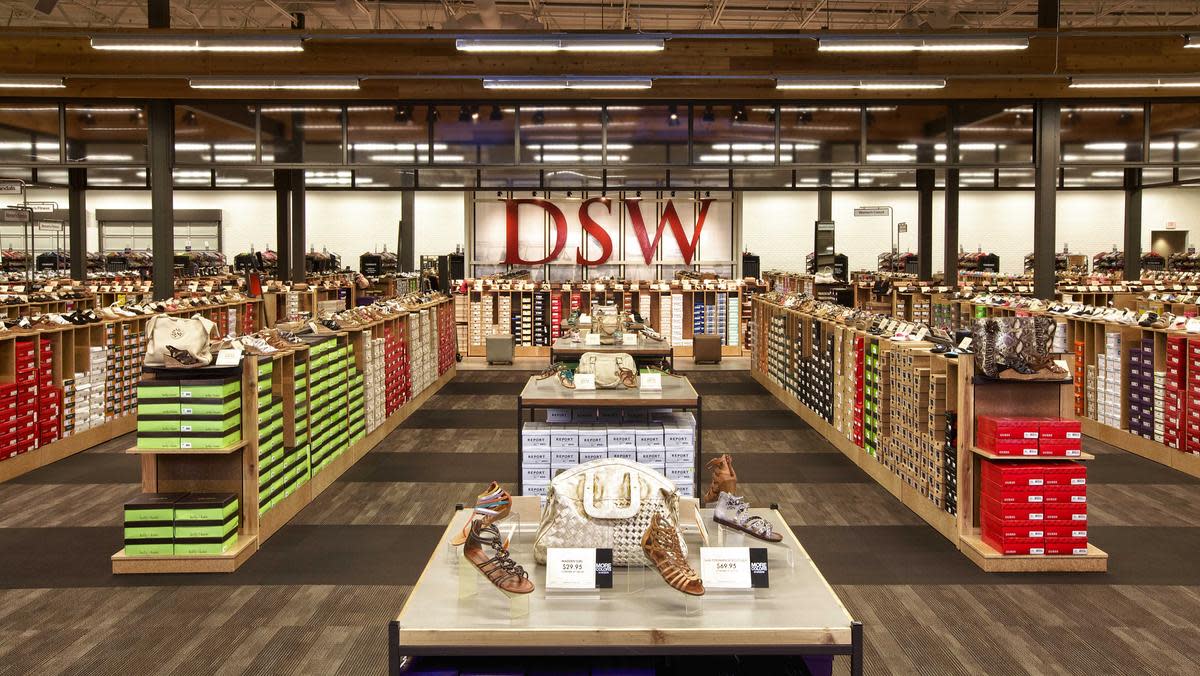 DSW offers a well-rounded shopping experience, whether you choose to visit a physical store or shop online. Their website is user-friendly, making it easy to browse and search for shoes by category, brand, size, or color. You can view detailed product descriptions and reviews to help you make informed decisions.
In-store, you'll find neatly organized sections with a wide range of shoes on display, making it easy to explore different options. Plus, they often have accessories and bags to complement your shoe purchases. The shopping experience at DSW is typically smooth, with courteous staff and various payment options available.
The Hype Factor
Given the extensive selection, competitive pricing, decent quality, and good customer service, it's clear why DSW has garnered a strong following and reputation. The hype around DSW is well-founded and justified for many shoe shoppers.
It's important to note, however, that individual experiences can vary based on personal preferences, local store management, and specific product choices. Some customers might find that they prefer other shoe retailers for particular reasons, such as brand exclusivity or a more curated selection. Nevertheless, DSW's combination of selection and value makes it a reliable choice for most people seeking stylish, comfortable, and affordable footwear.
Customer Service
Customer service is a vital aspect of any retail experience, and DSW does not disappoint in this regard. The staff at their physical stores is generally attentive and knowledgeable about the products. They are more than willing to assist customers in finding the right shoes and sizes, making the in-store experience pleasant and efficient.
Online shoppers also receive good customer service, with features like live chat and email support available. DSW has a hassle-free return policy, which allows you to return shoes within a certain period if they don't meet your expectations. This return policy adds a level of confidence when shopping online, as you know you can easily return or exchange items if needed.
Conclusion
In the world of shoe shopping, DSW is undoubtedly worth the hype for many consumers. It provides an extensive selection of shoes, offers competitive pricing, maintains good customer service standards, and ensures an overall pleasant shopping experience. The quality of shoes can be hit or miss depending on the brand and price, so it's important to do your research and read reviews when making a purchase.
If you're looking for a one-stop-shop for all your shoe needs, whether it's casual sneakers, elegant heels, or practical boots, DSW is a solid choice. It's especially appealing if you appreciate the ability to mix and match high-end and budget-friendly brands to suit your style and budget. So, next time you're on the hunt for a new pair of shoes, don't hesitate to give DSW a try – you might just find your perfect fit.
Latest posts by Hershel Reyes
(see all)