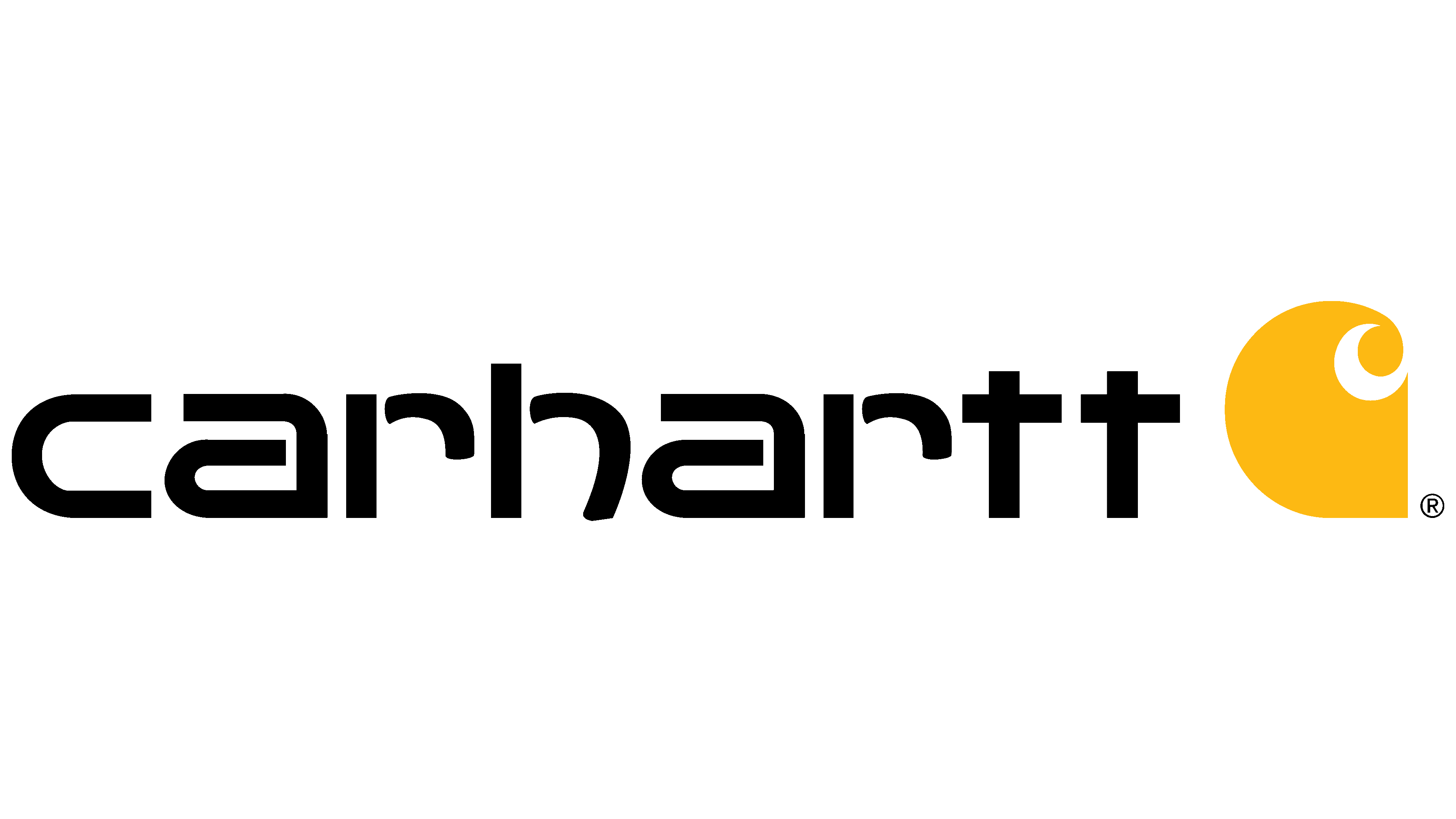 Workwear is more than just clothing; it's a reflection of dedication, resilience, and craftsmanship. For over a century, Carhartt has embodied these values as a brand, consistently delivering rugged, reliable, and durable workwear for individuals who depend on their gear to withstand the harshest conditions. In this comprehensive review, we will delve into the history, quality, innovation, and enduring appeal of Carhartt, establishing why it remains the go-to choice for workwear enthusiasts across the globe.
Overview of Carhartt 
The parent Carhartt line was founded in 1889 as a workwear company by Hamilton Carhartt in Dearborn, Michigan. To this day, the company is still owned by Hamilton Carhartt's descendants. 
Carhartt's design philosophy aims to make quality clothes for affordable prices that are built to survive the tough labor of railroad workers.
Carhartt expanded into streetwear when Tommy Records, a hip-hop record label, gave out 800 jackets to tastemakers and early influencers in the late 1980s. 
This collaboration benefited both the company and the record label, associating the brand's image with hip-hop culture. This association persists even today.
Carhartt goal is to incorporate their durable textiles and practices into modern designs. They're the definition of having your cake and eating it too. 
If you throw on a Carhartt WIP shirt you'll look good, and you'll feel better knowing not even a tornado could damage your outfit. For even more feel-good vibes, the company is also active in protecting the environment and human rights by providing humane working conditions.
Carhartt Quality/durability
Carhartt's durability of their clothing is one of their biggest accomplishments. Since their clothes are made for the working individual and more strenuous activities, Carhartt has always made strong, long-lasting clothes. Like stated before, their clothes rarely change shape in the wash, and many Carhartt clothing owners have proudly owned items for many years without needing to replace them.
Carhartt has carried this quality into their WIP line as well, so each clothing item is an investment for your closet. When looking for the right quality clothing for your climate or activity, it's important to note what the item is created for and what materials it's made of.
Wearing the wrong clothing for certain activities or environments can cause clothes to wear out in ways they aren't supposed to, so make sure you do your research in order to make your Carhartt items last.
Iconic Styles and Timeless Design
Carhartt's workwear isn't just about functionality; it's also about style. The brand's iconic designs have become a symbol of hard work and determination. Carhartt's recognizable brown duck fabric and distinctive logo have become synonymous with quality and dependability.
From classic work jackets and overalls to rugged work pants and shirts, Carhartt offers a wide range of styles to suit various preferences and work environments. Their clothing is known for its versatility, making it suitable for both on-the-job tasks and everyday wear. Whether you're looking for a jacket to keep you warm during the winter months or a pair of overalls that can withstand the rigors of construction work, Carhartt has you covered.
The brand's commitment to timeless design is also evident in its dedication to producing workwear that transcends trends and fads. Carhartt products are built to last, both in terms of durability and style. This means that your Carhartt workwear will not only perform reliably but will also remain a fashionable choice for years to come.
Innovation Meets Tradition
While Carhartt is deeply rooted in tradition, the brand has also embraced innovation to meet the evolving needs of modern workwear enthusiasts. Over the years, they have introduced new technologies and design elements to enhance the performance and comfort of their products.
One notable innovation is Carhartt's use of various fabric blends to cater to different work conditions. For example, they offer flame-resistant (FR) workwear for industries where fire hazards are a concern. Additionally, they have incorporated moisture-wicking and odor-fighting technologies into their products to keep workers comfortable and fresh throughout long, grueling days on the job.
In recent years, Carhartt has also expanded its product line to include more lifestyle-oriented items while still maintaining its core focus on workwear. This approach has allowed the brand to appeal to a broader audience without compromising its reputation for rugged durability.
Carhartt Pricing
While Carhartt clothing is great quality, sometimes the products can get a bit pricey. One advantage of purchasing from either line is that the company always has great sales at the end of the season or during special events.
This is the best way to get the most out of these clothes, so if you're willing to wait a bit, you will surely be able to purchase the item you have your eye on at a much lower price. Additionally, since both lines produce long-lasting clothing, looking for secondhand Carhartt items is another great way to get around the pricey clothes.
Environmental Responsibility
In an era where environmental sustainability is of increasing concern, Carhartt has taken steps to minimize its impact on the planet. The brand is committed to responsible manufacturing practices and has made strides in reducing its environmental footprint.
Carhartt has implemented eco-friendly initiatives such as using recycled materials in some of their products and adopting more sustainable manufacturing processes. Their commitment to ethical and sustainable practices aligns with the values of many consumers who prioritize environmentally conscious brands.
A Global Community of Enthusiasts
Carhartt's influence extends far beyond the United States, where it originated. Today, the brand enjoys a global community of enthusiasts who appreciate the reliability and quality of its workwear. Carhartt's presence in Europe, Asia, and beyond reflects its universal appeal to those who demand tough, dependable clothing.
Workwear enthusiasts from diverse industries and backgrounds have embraced Carhartt as a symbol of authenticity and hard work. Whether you're a tradesperson, farmer, outdoor adventurer, or simply someone who values rugged durability in their clothing, Carhartt has earned its place in the wardrobes of countless individuals worldwide.
Conclusion
Carhartt's enduring legacy as a trusted brand for workwear enthusiasts can be attributed to its unwavering commitment to quality, innovation, and timeless design. With a century of excellence behind it, Carhartt continues to be the go-to choice for individuals who rely on their clothing to endure the toughest conditions.
From its humble beginnings in Detroit to its global presence today, Carhartt has remained true to its core values. The brand's workwear not only meets the demands of the modern workforce but also carries with it a sense of heritage and tradition that resonates with those who value hard work and dedication.
Whether you're braving the elements on a construction site, tending to a farm, or embarking on outdoor adventures, Carhartt has proven time and again that it is the trusted brand for workwear enthusiasts who require gear that stands the test of time. When you choose Carhartt, you're not just buying clothing; you're investing in a legacy of quality, durability, and authenticity that has defined the brand for over a century.
Latest posts by Hershel Reyes
(see all)